November to April
First Fridays: Noon to 7:00 pm
May to October
First Fridays: Noon to 7:00 pm
Wednesday—Friday
Saturday: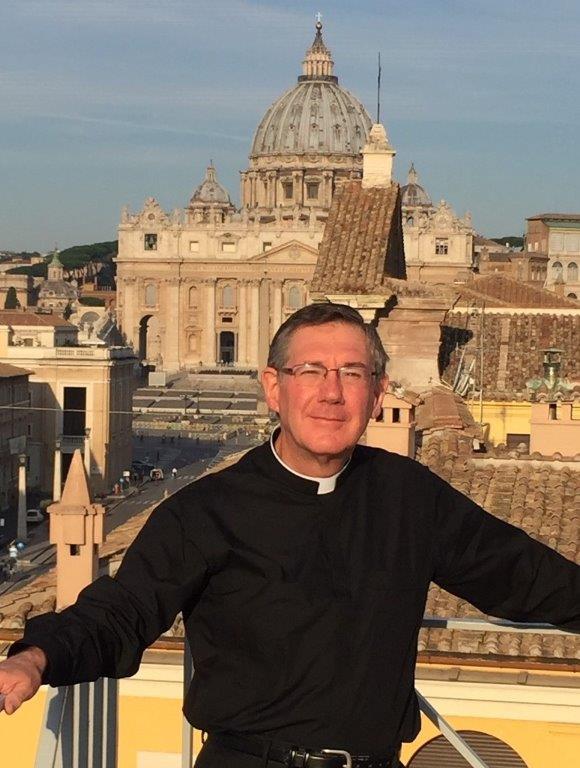 Welcome to Saints Peter & Paul Parish
What a joy it is to introduce you to our church! You'll discover that our passion is to provide a place where people just like you can have a life-changing experience with God. At our doors are wide open to people from all backgrounds.
Pastor: Saints Peter and Paul Parish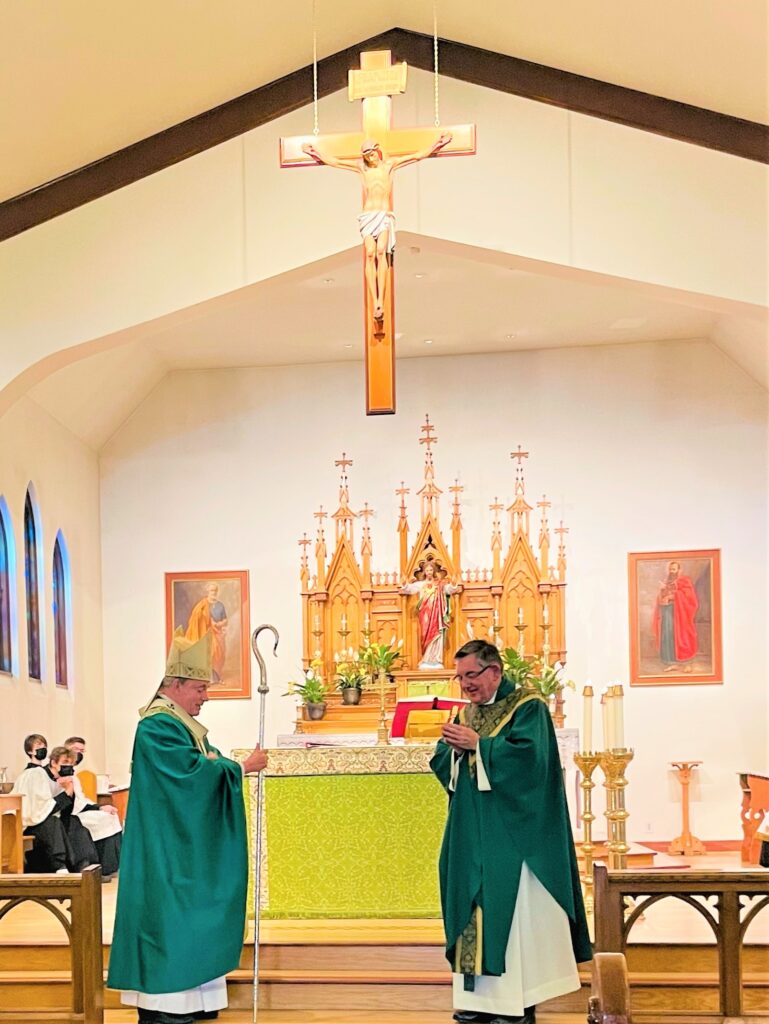 Grow your parish and expand the reach of Christ's love
Project Advance funds important work such as: Ministry to youth and young adults in our parishes, the construction of new Catholic schools, and more. Once your parish goal is met, all additional funds raised will be directed back to your parish.